About SAMPYO
SAMPYO values people, our society, and the environment
We dream of laying the foundation for the prosperous future

Building a foundation for a sustainable future
SAMPYO Group supplies building materials required in daily life under the management philosophy of contributing to the people, the society, and the world. With continuous R&D and technological innovation, we provide customers with the products, system, and services that fulfill the various needs of our society.
We retain the capacity that stably supplies resources and products based on an organic value chain with a low environmental load. We are also building the foundation for a resource circulatory society based on advanced recycling technology and business practices. Furthermore, we contribute to maintaining and advancing an abundant society based on strong teamwork, comprised of a problem-solving mindset.
We will continue to meet the demands of the new era, including the digitalization of our society and the enhancement of environmental awareness, while creating new values by engaging in various business activities.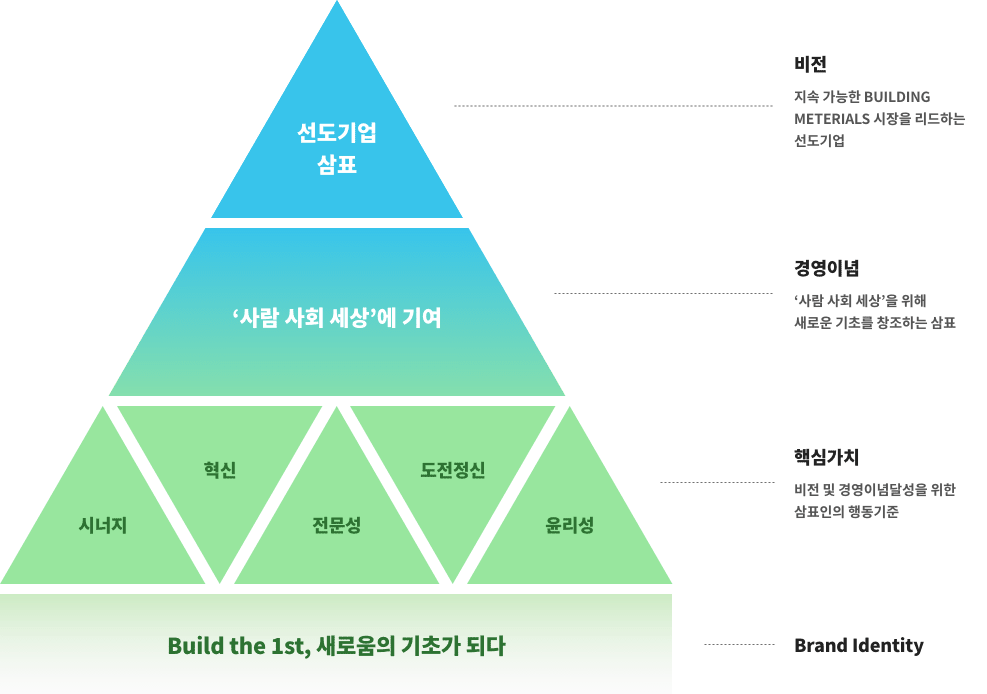 Industry leader in creating new values for people, society, and the world while contributing to the creation of a sustainable society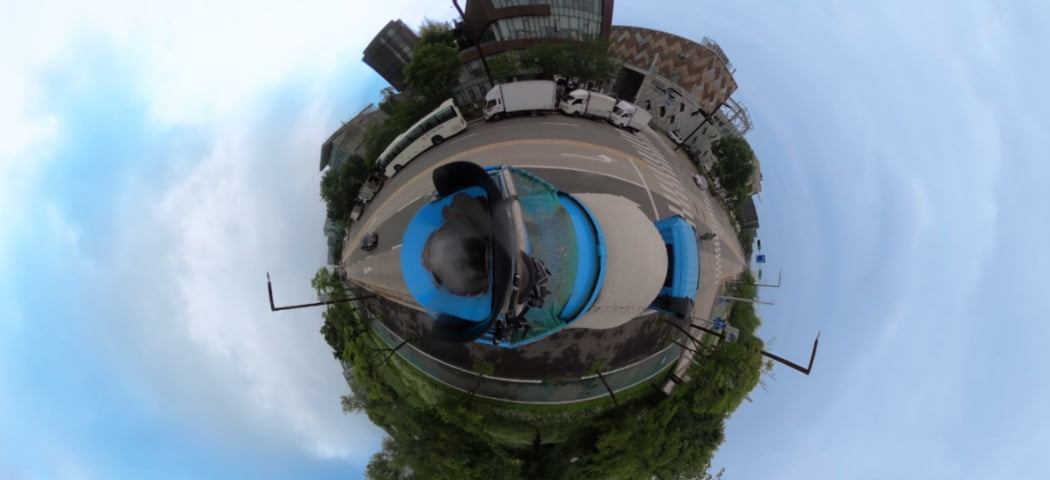 Building a foundation for the new
As a building material supplier laying the foundation for social infrastructure, we build the base for the construction industry based on our expertise and technology.

Laying the groundwork for technology
We take the lead in the development of new technology, becoming a leader in the industry based on innovation and spirit to reach for new standards.

Building a foundation of growth
We advance and nurture the business value chain with a low environmental load, based on the synergy effect created by vertically systemizing base materials, RMC, concrete, logistics, and circular resources.

Building a foundation for the future
We create new value for people, our society, and the world while contributing to a sustainable society by making investments in advancements (vision of Carbon Zero 2050, active investment in circular economy) in products and technology that minimize the impact on climate change.