Greetings
SAMPYO values people, our society, and the environment
We dream of laying the foundation for a prosperous future

We will continue to support sustainable development for our customers and the society
Since 1966, SAMPYO Group has been strongly positioned as a leader of key industries based on "pioneering spirit." We have continued our growth, contributed to the development of our customers, society, and country by making consistent changes and challenges for over half a century.
We have concentrated all our energies toward the building of infrastructures in Korea with our customers and partners by stably providing high quality products with constant technological innovation in order to respond to the large-scale construction demands brought on by rapid economic development.
Through Vertical Integration in the building material business, the foundation of infrastructure construction projects, we became the only total solutions provider of building materials in Korea. Furthermore, we also strengthened our position in the fields of railway track systems and logistics. We also expanded the environmental resource business to resolve the issues of resource deficiency and promote environmental conservation through recycling resources.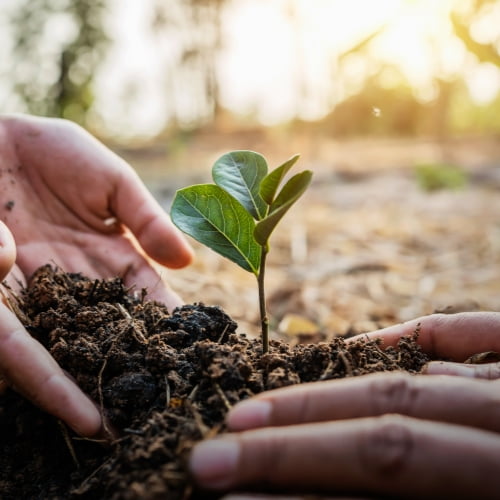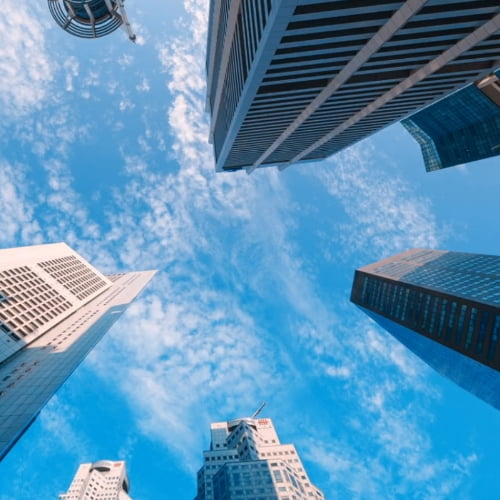 The world is now facing a new challenge. To tackle the climate crisis, we have to reduce carbon dioxide emissions and increase the re-use of resources.
SAMPYO Group will achieve carbon emission reduction with the objective of attaining carbon zero 2050 in all our business areas for the sustainable development of Korea.
To preserve the global environment, we have a sense of duty to diversify our business of environmental resources for the protection of the environment, from natural mine development with forest resources at the forefront to city mining that unearths new untapped resources. We continually work to fulfill the various demands of our society, including those of logistics through technology and innovation. We also pursue the development of our community through shared growth with all stakeholders including partner companies and local communities.
With SAMPYO's endless pioneering and challenging spirit, we are dedicated to the success of our customers and sustainable development of Korea.